Okay here is the scoop...
1. Purchase the Consultant Kit for $99 (Retail Value $300)

2. Pick you FREE CTMH Cricut Cartridge (Retail Value $99)

3. Meet the 3 month target and get your $99 Consultant Fee Refunded back to you !
Are you keeping up... that's $400 in product for FREE !! Best promo ever....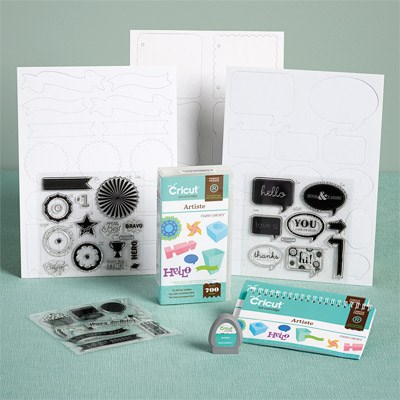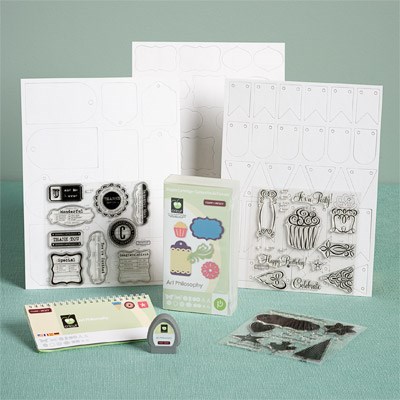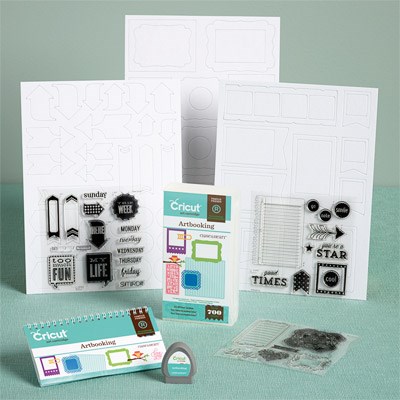 ~*~ Artiste Collection ~*~ ~*~ Art Philosophy ~*~ ~*~ Artiste Collection ~*~
So What does it mean to be a CTMH Consultant? Here's the rundown...
What is included in the consultant kit?

Is there a minimum sales target?

The sales target is $300/quarter (April-June)


What is the Consultant Discount/Commission on sales?

Depending on monthly sales it ranges from 22% to 34% off all product

Plus you earn select product credit based on your monthly sales
What is the 3 month Straight to the top promotion?

Gather $1200 in sales within the first 90 days and your consultant fee is refunded plus you earn select product credit as a reward
Do I need to maintain an inventory of products?

No everything you need is in the consultant kit & the catalogue
Do I have to hold workshops, gatherings, and other events?

How you manage your CTMH business is entirely up to you


Who covers the cost of hostess rewards?

CTMH covers the hostess rewards and discounted half price items

For details on hostess rewards click here
How do i sign up?

That's easy... Click here (it only takes 5 minutes)
Who do you call for help?

CTMH offers support through online chat, email, and phone

Or give me a call - after 3 years I've learnt a few things along the way
There's literally never been a better time to sign up - this is the best promo I've seen !!